"If we don't hear from people that have been through exclusion, who live through exclusion every day, you know, we need to ask the question…"

Gloria Tabi
Listen up. This was tough at first. In the beginning, I was thinking, "Wait. What? I don't know if I agree with that." Then I noticed what I was feeling while I was reacting to her sentiment. How would I know?
Dolphin: "Just listen."
Jackal: "Yeah, but…"
Dolphin: "Why are you so uncomfortable? Do you know what it's like to live in Australia as an indigenous person?"
Jackal: "No, but…"
Dolphin: "Shush now. I'm listening. Take notes if you're really going to live into your values."
Jackal: "Fine."
By the end, I was leaning in and the anxiety of the subject was gone. If the subject is that difficult to listen to and if there is a feeling of defensiveness, pause for a moment and try the opposite reaction from the instinctive reaction.
It wasn't easy. If I desire a different path for my nieces and nephews to travel, I need to listen.
I shared what I was experiencing with hubby. In the first few minutes of sharing my notes about this, he blurted out, "I agree with her."
Pausing for a moment, "What? Really?"
Hubby: "Yes. She's right. Remember, I was born and raised in Mississippi. She's right."
Okay. I'm leaning in. I went and pulled some data that would share information in a root cause analysis chart. What are the problem statements? Where are the gaps? What impact is this having on the black community?
If we really desire to be allies, we need to listen and dig into the data. The stigma around mental health services needs to change. That's one place we can truly do better and, no. The pill for that is not the answer. The answer is in listening up and taking action to create a sense of belonging.
The social narratives for mental health services need a culture shift.
Even veterans have declared, "I don't want to be Baker Acted." I had to get clarity on what that meant because I wasn't aware of that culture. There is a military culture with the Baker Act that frames seeking mental health services in a toxic light.
This is happening in the medical industry as well. Healthcare professionals struggle with suicidal ideations in fear of seeking help because it may mar their professional records.
Seeking help is not a weakness. It is a strength. The most courageous people I know are people going through the tough adventure of mental health services.
The message heard today was, that if we address the racial disparities in our systems, we will have the tools in our toolbox to address the remaining disparities. We will have tackled the most difficult challenge in our systems and the rest will follow suit.
This was a very difficult session for me. I found myself armoring up and feeling defensive and I had to ask myself, "What's going on with you right now? Why are you so uncomfortable with this?"
I was uncomfortable because we frequently avoid the subject of racism because it is uncomfortable. Instead of giving the toddler permission to armor up, I chose to get curious.
Scribbling notes as fast as I could, I heard, "We don't feel heard." That's it. Some of us are so busy in our defensiveness that we're not listening to understand. We're listening to reply and put our experiences in the center of their experiences and it's dismissive.
What steps are we willing to take today to be a part of the change?
https://www.americanprogress.org/article/systematic-inequality/
If these are the six sectors for health and if we're demanding people to bring their whole selves to work, then we're going to need to create listen-up cultures in our places of employment so all people from all walks of life have equity to bring their whole selves to work.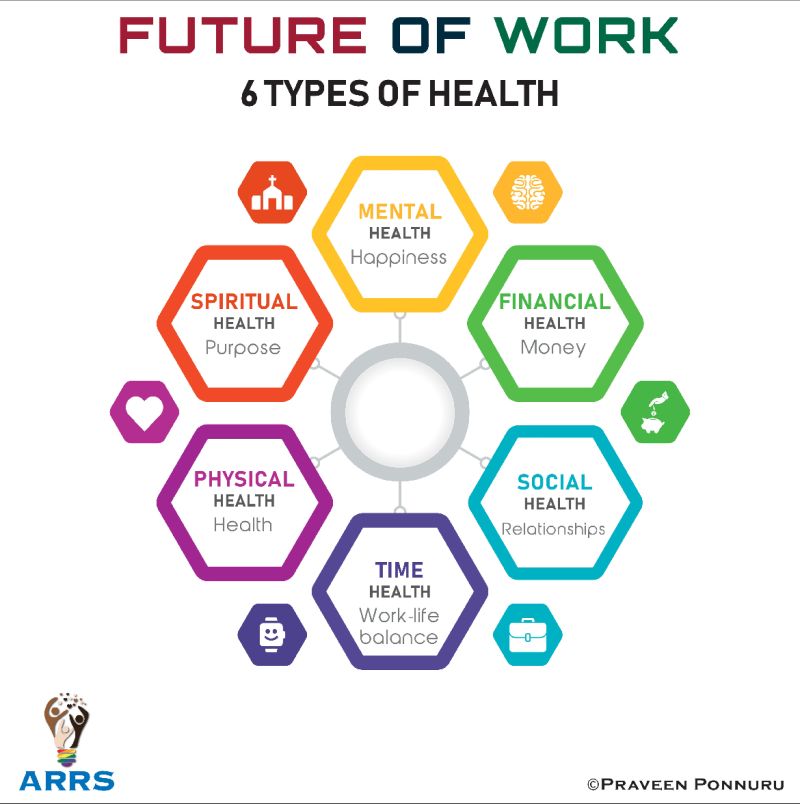 Maybe we can start by giving ourselves the permission to feel while we're giving the unseen, unheard, and misunderstood the opportunity to be seen, heard, and understood and that begins with creating listen-up cultures so we are truly moving towards diversity, equity, and inclusion.